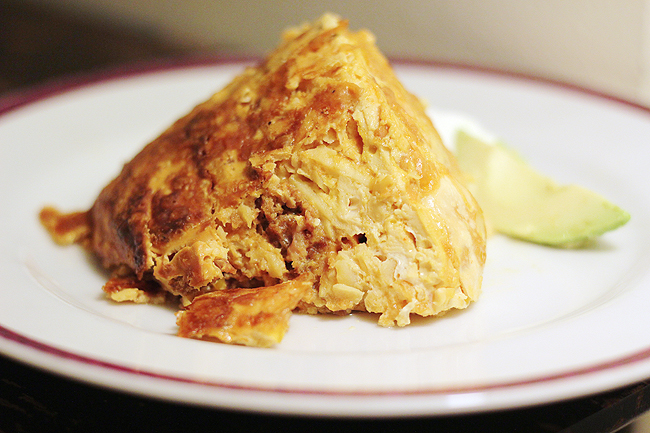 High on the list of things I've always wanted to do but never had the space/wherewithal to put together is hosting brunch. I've spent so much of my lifetime waiting in line for brunch that it's shameful that I haven't yet decided to ditch the host/hostess overlords and take brunch into my own hands.
Brunch can be daunting, since in theory, it requires one to get up early and start cooking at the crack of dawn. A lot of popular dishes are "make right now" — think poached or fried eggs, pancakes, etc. But there's a whole world of make-ahead breakfasts that feed a crowd with minimal effort. (This baked French toast, for one, or any of these many frittatas.)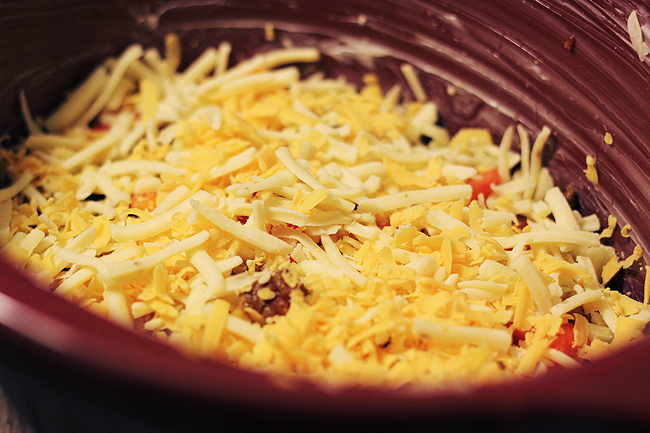 In an effort to keep my oven from pulling double-duty (I was baking something delicious that I can't wait to tell you about, and no it wasn't this epic cake), I decided to lean on my roommate's slow cooker. She's had the thing since October, and seriously guys, I cannot stop gushing about this thing. Oatmeal, mashed potatoes, chicken, Chinese-style pork … all with the same instructions: dump ingredients in, walk away, come back a few hours later to an insanely good meal that required zero work.
Case in point — this slow cooker breakfast casserole. The only work involved is browning the chorizo in Step 1. After that, you layer the ingredients a few times, pour a mix of eggs, milk and spices over top, close the lid and let the casserole cook while you sleep. I assembled the casserole before a night out on Saturday, wrapping the top of the slow cooker insert tightly with tin foil and then refrigerating it while I hit the bars on the Lower East Side.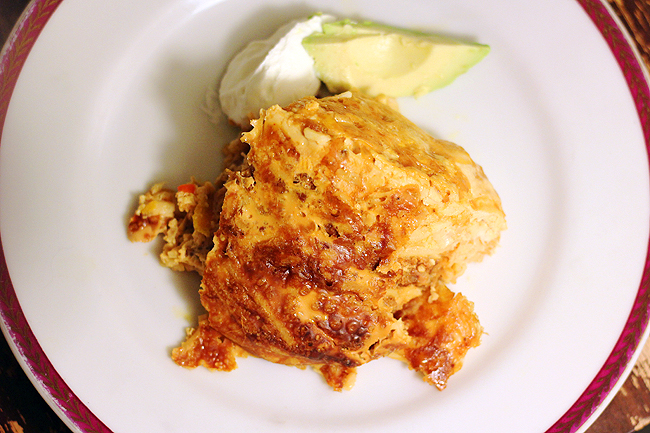 I came home and set the slow cooker to cook (as it turns out, a slow cooker is so easy to use that even six drinks can't mess you up). When I woke up the next morning, my little apartment was filled with the heavenly aroma of chorizo, melted cheese, hash browns and spicy eggs, the manna of a hungover human (or a group of hungover humans, if you're hosting brunch).
This is my kind of brunch recipe — it's filling, it's flavorful and it requires less effort than putting on clothes and waiting in line at a restaurant. It allows you to enjoy hosting, rather than slaving away at the stove while your guests sip mimosas and reminisce about last night's adventures. If hosting brunch is always this easy, I may ditch restaurant brunch for good. Continue reading →